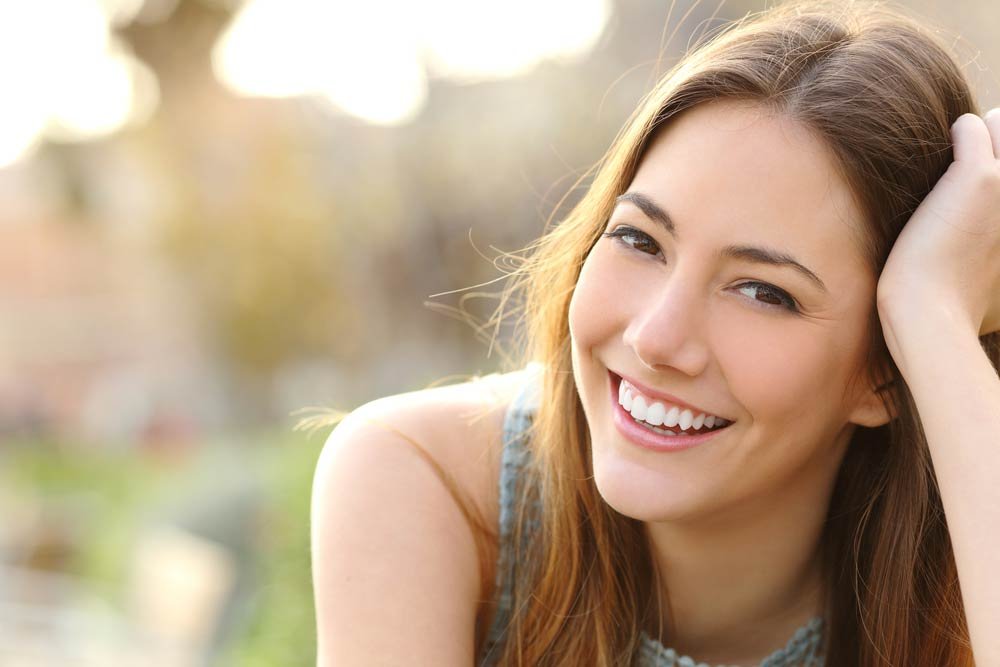 08 May

How To Get That Hollywood Smile: Dental Care

A radiant, healthy smile is often considered one of the most attractive features a person can possess. Known as the "Hollywood Smile," this sought-after look includes dazzlingly white teeth, reminiscent of those sported by famous actors and actresses. In this blog, we'll explore the purpose of the Hollywood smile, discuss teeth whitening and regular dental care, and provide tips on achieving this movie-star grin with the help of dental professionals.

 
Purpose Of The Hollywood Smile
The Hollywood smile is more than just a cosmetic trend. It signifies confidence, good health, and positivity. A beautiful smile can significantly impact social interactions, career opportunities, and personal relationships, as it is often a sign of friendliness and approachability. Furthermore, a healthy smile often indicates good oral hygiene and overall health, as dental issues can be linked to various other health problems.
Teeth Whitening
Teeth whitening is one of the most effective ways to achieve the Hollywood smile. Over time, teeth can become discoloured due to factors such as aging, tobacco use, or consumption of staining foods and beverages like coffee, tea, and red wine. Teeth whitening procedures can help remove these stains and brighten the appearance of your teeth. There are various teeth whitening methods, including over-the-counter products, at-home bleaching kits, and professional in-office treatments. A dentist can help determine the most suitable option for your specific needs and desired results.
Regular Teeth Care
To maintain a Hollywood smile, it is essential to practice good oral hygiene and visit a dentist regularly. Proper dental care involves:
Brushing: Brush your teeth twice a day using fluoride toothpaste, covering all surfaces, including the front, back, and chewing areas of your teeth. Use a soft-bristled toothbrush to avoid damaging your gums.
Flossing: Floss at least once daily to remove plaque and food particles between your teeth and under your gum line.
Regular dental check-ups: Visit a dentist every six months for a professional cleaning and examination. This helps identify potential issues early on and ensures your teeth remain in optimal health.
Achieving and maintaining a Hollywood smile requires a combination of cosmetic procedures and diligent dental care. Teeth whitening can help you achieve the desired brightness, while proper oral hygiene and regular dental visits ensure your smile remains healthy and attractive. If you're looking to enhance your smile and boost your confidence, consider visiting GPA Dental Group in Singapore for dental services tailored to your needs. With our help, you can transform your smile into a stunning Hollywood-worthy grin.